Website: http://www.dsmtool.com
Author's biography:
This article was written by a guest author. We welcome all Dropshipping experts and professionals wanting to publish their content and have it featured, feel free to contact us.
Latest Posts by Guest Author: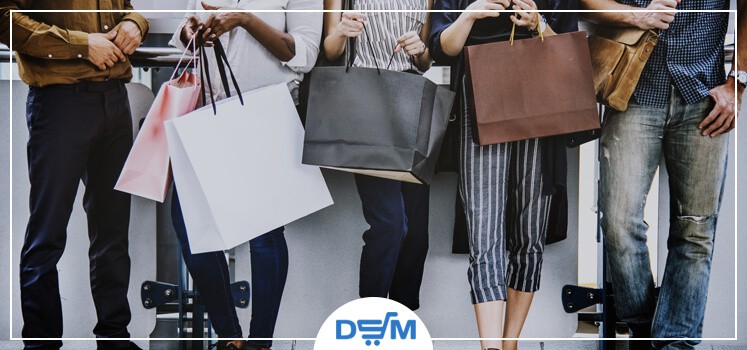 06 Sep 2018 in
Events
&
Tips
The Q4 period, the last quarter of the year between October – December, is the strongest period of any year when it comes to online shopping, and all of the Internet stores will see a huge increase in their sales volumes. We brought in Expert Daniel Grenbom to share some of his insights.
07 Jun 2018 in
Customer Service
Product returns are an inevitability of selling online, whether they occur due to a product arriving in a damaged state, the customer simply changed their mind, or that the product description didn't accurately describe the item. Come to find out how to minimize them!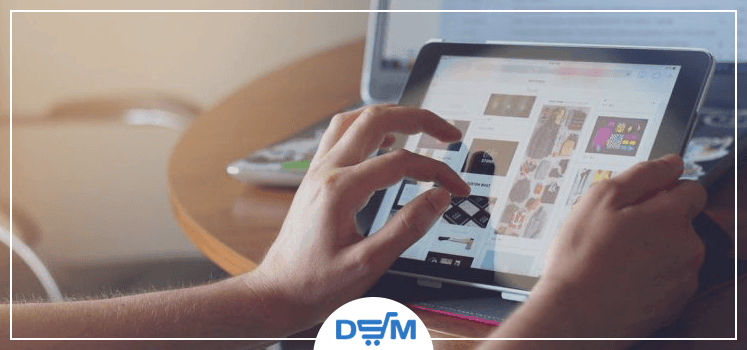 29 Apr 2018 in
Marketing
Running a successful drop shipping company can be one of the most rewarding and laid-back jobs in the world, but in today's competitive e-commerce space, you have to work hard to get people to buy into your brand and come back to your online store time and time again. Today, we're going to show you
More DSMagazine Authors: